"To me, Making films is being a modern storyteller. In doing this you meet the most interesting people, hear the most moving stories and have the deep need to tell those stories in the most compelling way."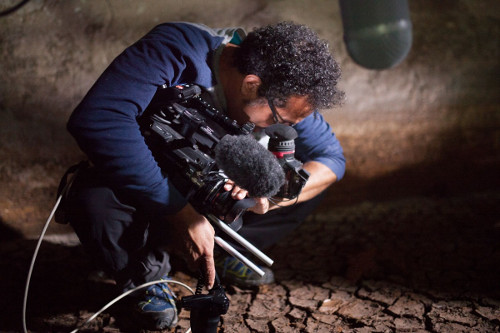 Meni Elias is a filmmaker and a cinematographer.
His first film as a producer — "Troubled Water", won "Best documentary film in Israel" in 2005. Meni also won a prize for filming it. The film was screened in about 50 international festivals.
To this day Meni Elias has directed 5 and produced 4 films. He gained a lot of experience in filming, participating in over 80 films of multiple genres. He also made various music videos and art videos.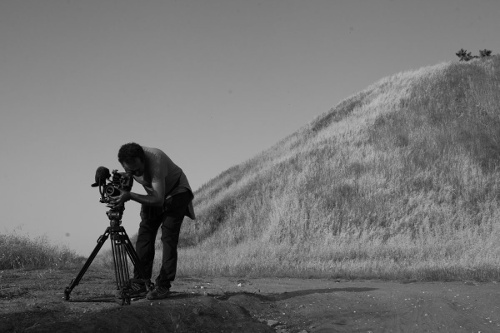 His latest film — 'The Jerusalem Dream' is nominated for The Best Documentary film of the year (2017). It was screened at the "Doc Aviv Festival 2016" and at the "Cinema South Festival" as well as in many festivals around the world. In the last year since its release, the film has already been screened in some 120 screenings around Israel and abroad.